ORANGE GOBLIN ANNOUNCE CHRISTMAS SHOW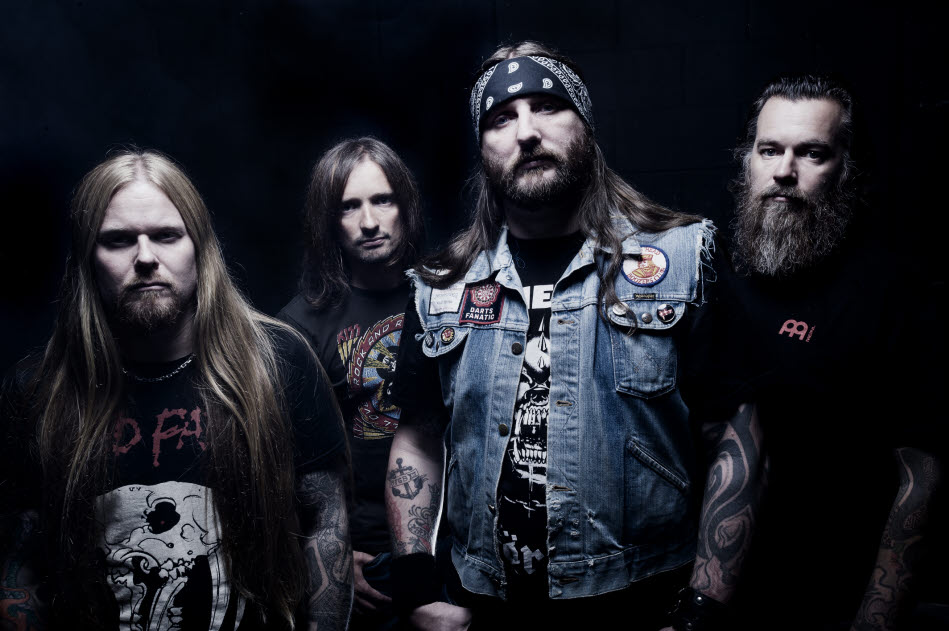 Everyone's favourite masters of metal, Orange Goblin, have announced that they'll be dusting off the decorations and cooking up a feast of festive fun at the band's now legendary annual Christmas show, taking place this year at Koko in London on Sunday 18th December 2016. 
After wrapping up 'The Shortest Tour', a run of selected UK dates with Electric Citizen & Poseidon, Orange Goblin will be tackling a brace of shows in the Netherlands towards the end of October before returning to London for this eagerly awaited end-of-year event. 
"We are very pleased to announce that the Orange Goblin Christmas show is back this year on Sunday, December 18th, and we are honoured to be playing such a stunning venue as Koko in London," says Orange Goblin front-man Ben Ward. "As always, we wanted to make it a special occasion, so we have invited the best of British to join us, with our good friendsRaging Speedhorn, Witchsorrow and Vodun providing the amazingly strong support. This promises to be the ultimateOrange Goblin show, and we will be drawing on our full back catalogue for the set. There may be a few surprises, too. We look forward to seeing everyone there for the perfect party to end the year!"
UK trio Witchsorrow, Candlelight / Spinefarm artists alongside OG, have just appeared at the Hard Rock Hell Doom Vs Stoner event in Sheffield; this comes in the wake of stellar performances across some of the biggest metal festivals this season. Witchsorrow have European dates in October & November, and will then conclude their touring schedule for 2016 with the Goblin bash in December. 
Tickets for the Koko Xmas event go on sale on Friday 7th October at 10am.