ANCIENT ASCENDANT 'RAISE THE TORCH' FOR BRITISH METAL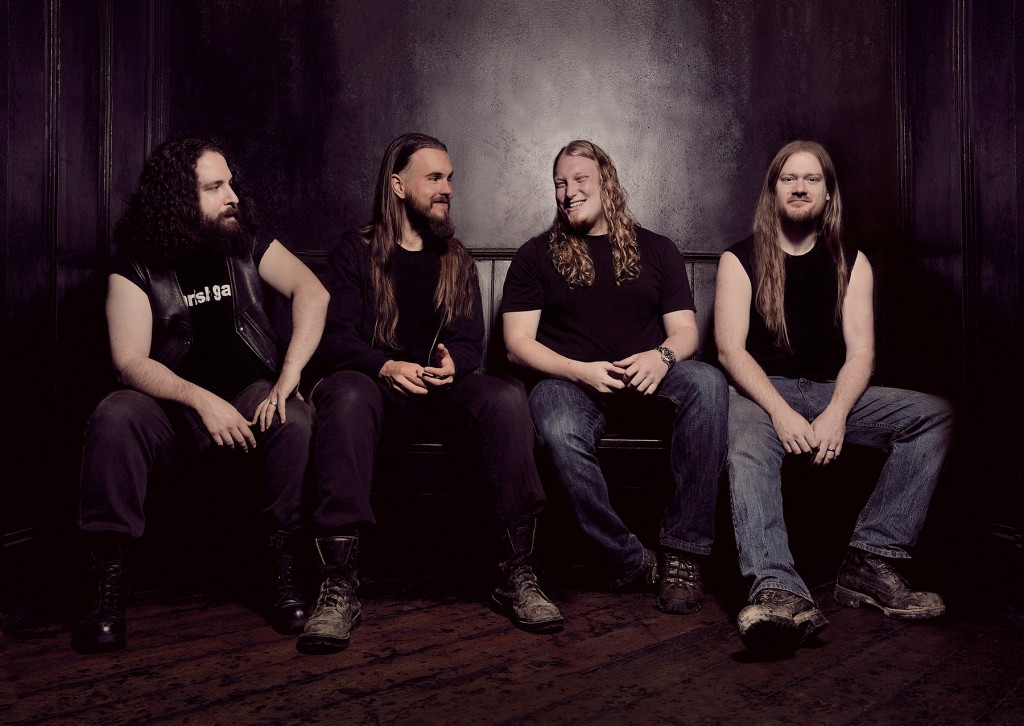 "Ancient Ascendant combines all the right elements from Black, Death and Thrash Metal into one lethal blend, topped off with excellent musicianship and amazing vocals! One of the best brutal bands to come out of Britain…well…ever!!"
– Dan Swanö (Opeth, Katatonia, Therion)
British-based quartet Ancient Ascendant have announced the details of their forthcoming album, released April 21st 2017 via Spinefarm / Candlelight Records.
'Raise The Torch', the band's third studio album, is built upon their unique brand of songwriting, which is based upon a solid foundation of black and death metal, whilst injecting eclectic ideas from a wide range of fine metal traditions.
Tracklisting:
1. Reawakening
2. Our Way
3. Scaling The Gods
4. Unearth
5. Carnal
6. Foreign Skies
7. Grasping The Torch
8. The Great Curve
9. To The Cold
During their 8 year career, Ancient Ascendant have shared the stage with some of the finest extreme metal bands on the planet, the likes of Bolt Thrower, Sodum, Enslaved and Hypocrisy to name just a few.