NECRONAUTICAL Make Title Track Of New Album 'Apotheosis' Available For Streaming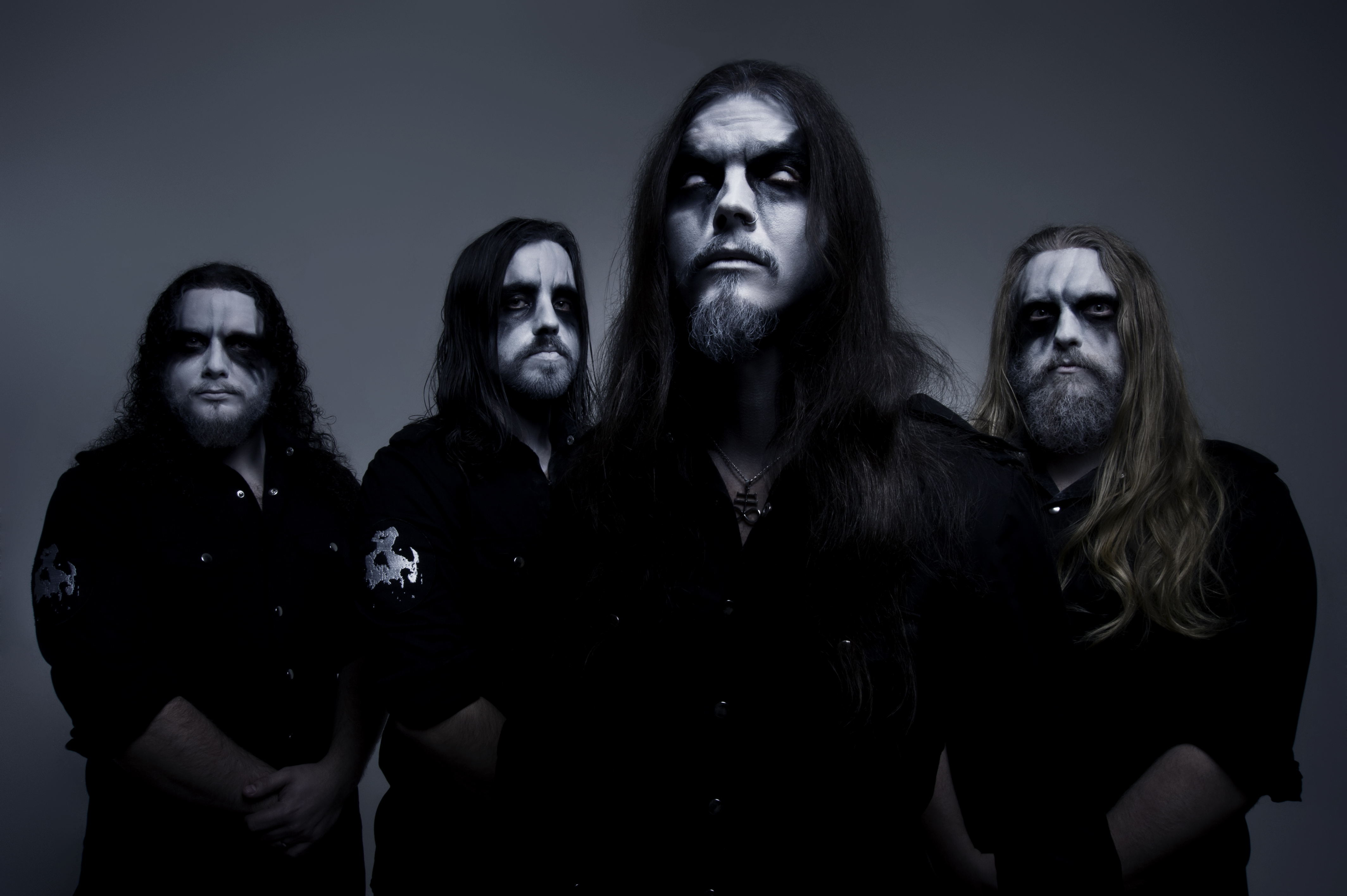 North-West England-based black metal band Necronautical have made the title track of the group's forthcoming album Apotheosis available for streaming via YouTube, which can be accessed below.
The band commented: "We are pleased to present the title track from our new album, Apotheosis. When we arranged the album, we treated it's central song as the climax of its musical and lyrical concept. The lyrics are a reflection on the nature of mortality, and on the journey of a thought from its origin into a belief.
"The word 'Apotheosis' means the highest point of something's development, or it's elevation to divine status. To reflect this in the music, the song was constructed to elevate the epic and melancholic melody of it's central riff, which serves as the musical apex of this record. We hope this track will take you on a grimly euphoric journey!"
Necronautical issue third full-length studio album Apotheosis on August 30th, 2019 through Candlelight Records.
Apotheosis details a melancholic journey through an empty and brutal existence, taking inspiration from the works of Friedrich Nietzsche, Chuck Palanuik and Neil Gaiman.
The outing was recorded, mixed and mastered by producer Chris Fielding at Skyhammer Studio in Cheshire, England.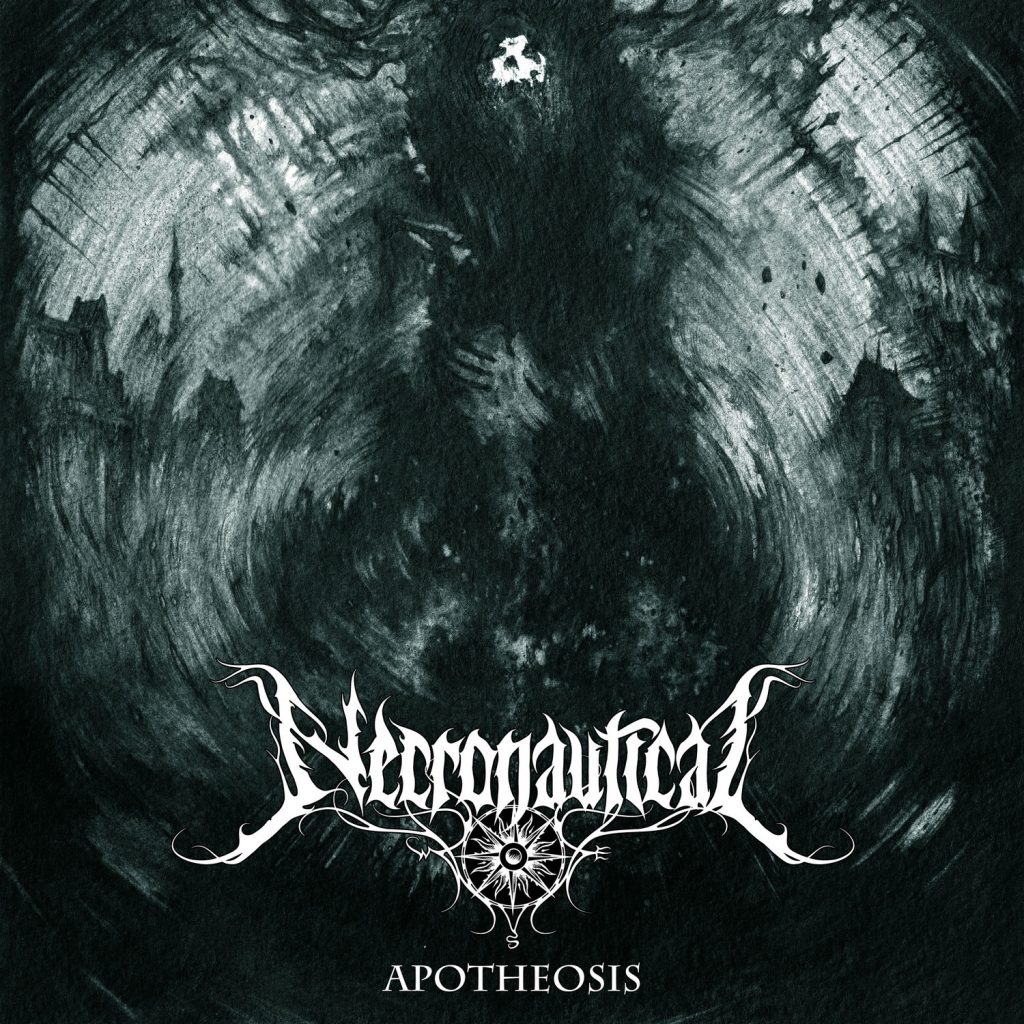 Cover artwork was created by David Thiérrée.
The track listing is as follows:
01. 'All Is Vanity'
02. 'Nihil Sub Sole Novum'
03. 'Lure Of The Abyss'
04. 'Apotheosis'
05. 'Totentanz'
06. 'Here Begins The Fall'
07. 'The Endless Spiral'
Necronautical's line-up is as follows:
Naut (lead vocals and guitar)
Carcarrion (guitar and backing vocals)
Anchorite (bass and backing / clean Vocals)
Slugh (drums)
A music video was filmed for the track 'Nihil Sub Sole Novum', which can be viewed below.
Second studio record The Endurance At Night was released in July 2016 via Cacophonous Records.
Promotional photograph by Ester Segarra.