Russian celestial blackgaze trio TRNA release single, announce new LP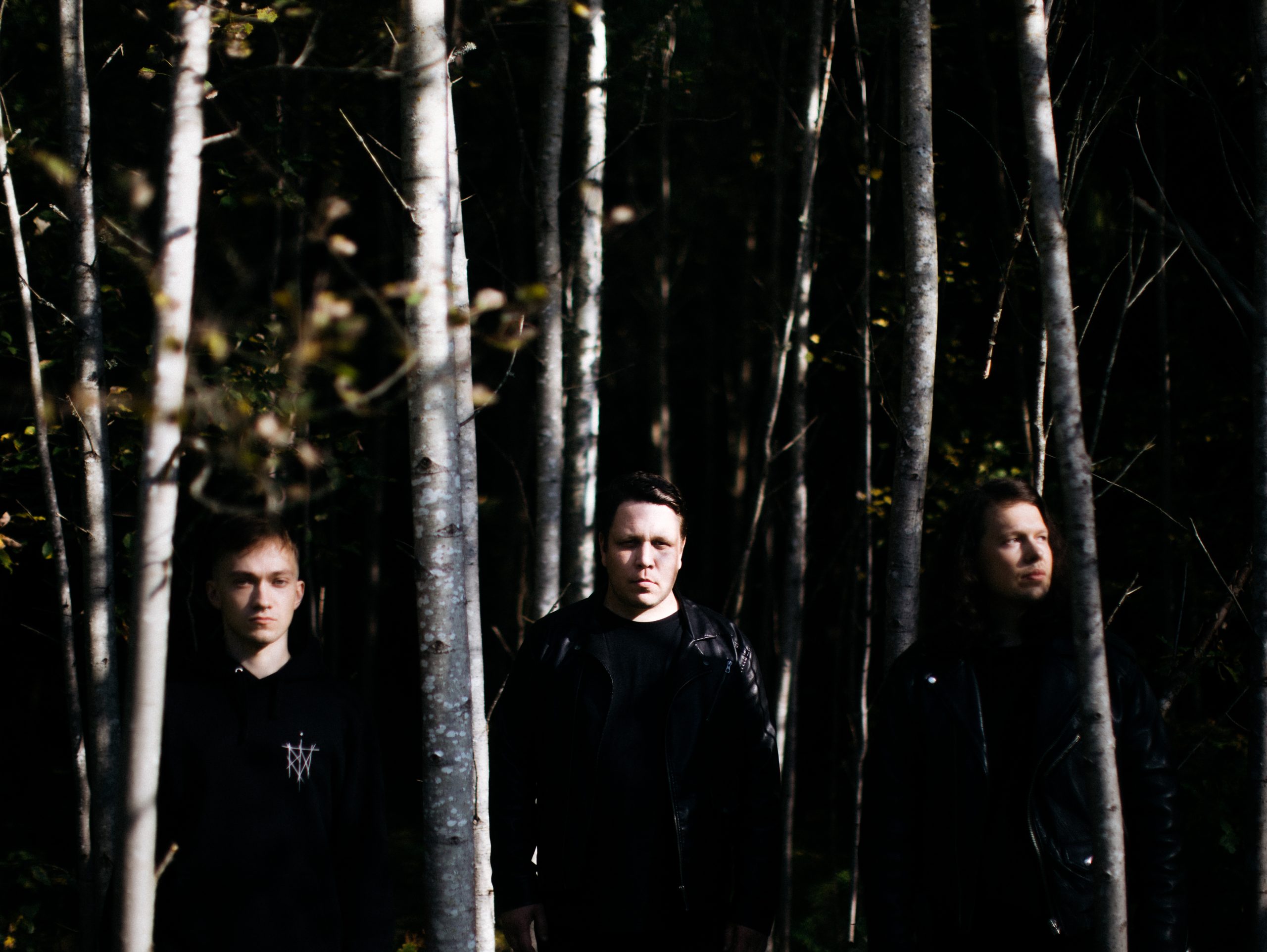 New album Istok due 3rd September via Candlelight
First single/video 'Shining (ft. Gaerea)' is available now 
Russian celestial blackgaze trio TRNA have released their new single 'Shining (ft. Gaerea)', and announced their stunning new album Istok, released 3rd September via the fabled Candlelight Records. 
Pre-order Istok and stream 'Shining' here: https://TRNA.lnk.to/IstokPR
TRNA want to take you on a journey. Not to their Russian homeland, but beyond that, to a place not on any map, where the trio's dreamy "celestial blackgaze" can properly get beneath your skin and into your mind. With their fourth album, Istok, their first for Candlelight Records, they're pushing even further into the unknown.
The band formed in 2013 in Saint Petersburg, following the breakup of similarly blissful-minded outfit, Princ Persii. Though not wanting to limit themselves to a genre, the tag of "celestial blackgaze" fit so well that it stuck – descriptive enough to catch their vibe, loose enough to have no walls. The band list artists like Wolves In The Throne Room, Panopticon, Amenra, Godflesh and shoegaze pioneers Slowdive as influences, but TRNA exist very much in their own otherworldly space.
Istok impresses with its vastness, its depth and its message. Recorded at Dobrolet Studios in Saint Petersburg and, in part, in their rehearsal space, TRNA wanted Istok to meditate on the importance of nature, and in finding an inner peace from which to get a viewpoint on life and the world.
"What is Istok? Istok is the place where all begins, where you go when you feel that you can't bear your everyday life," the band explain. "It's the great nothingness where you find peace. It's the salvation and relief. But to get there is a whole journey and it's different for everyone."
"TRNA is always about nature," they continue. "Of course we would like our music to speak for us and reading what people say about how they feel listening to it makes us believe that we manage to somehow get the message across."
Across Istok, this takes many forms, from a more gentle serenity to cascading eruptions of black metal. The opening title-track bursts with glory and wonder, while 'Echoes of the Past' is a blastbeat-led rager, and the 13-minute instrumental 'Shining' is the euphoria after a storm. It all stems from the same purpose, and beautifully locks together to create an intense emotional journey.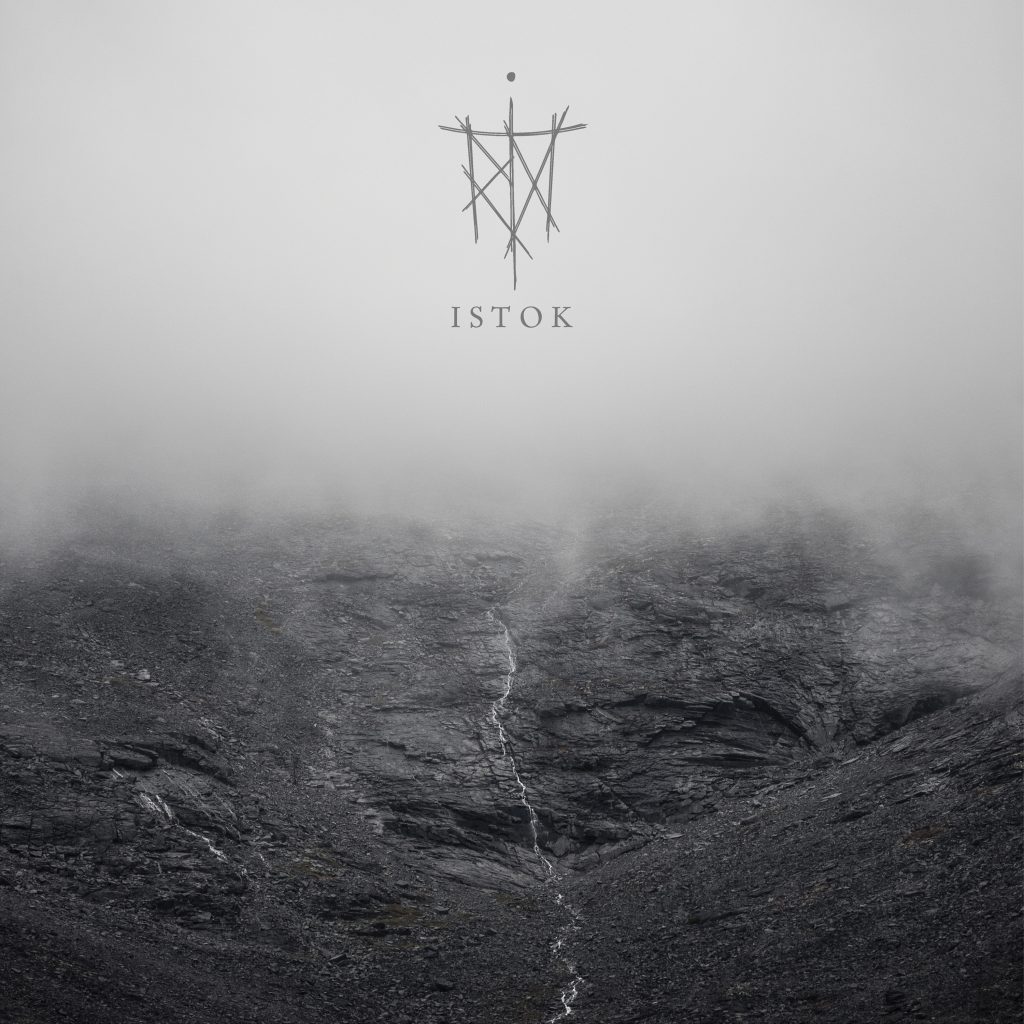 Istok Track Listing:
1. Istok
2. Echoes Of The Past
3. Shining (ft. Gaerea)
4. Burning Bridges, Shattered Dreams
5. Hearts Turn To Stone
6. Rebirth 7. Shining (Instrumental)