WINTERFYLLETH DETAIL THEIR UPCOMING ALBUM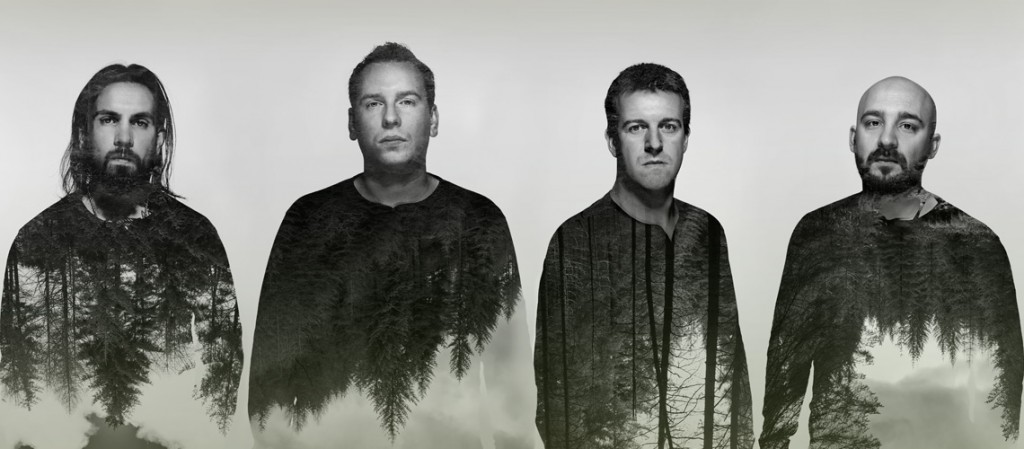 Two years after the release of their seminal album, The Divination of Antiquity (2014), pioneers of contemporary UK Black Metal, Winterfylleth, return with their highly anticipated new release, The Dark Hereafter, confirmed for a September 30th release on Candlelight/ Spinefarm Records.
Musically, we find the band progressing their ideas, moving into uncharted territories – exploring longer, more expansive songs and building on their signature sound with both style & intent. Thematically, The Dark Hereafter casts a light on how we are now seeing the negative, long-term effects of bad policy making and global oligarchy playing out in society; how we have learnt all of these lessons before and yet ignore the wisdom of the ages.
Featuring 5 brand new tracks, The Dark Hereafter finds Winterfylleth at their most musically focused and lyrical best. The band once again used the amazing production talents of Chris Fielding at Skyhammer Studio and Tim Turan at Turan Audio to make the record a reality.
Says guitarist Chris Naughton: "After two years away, we are really pleased to share this new record with you all. We thought a lot about making it, what it has to say lyrically, what that means and how we progress along with that as a band approaching our 10th year of existence. In recent years, it feels like we've been living in an uncertain and unsettling world, and on 'The Dark Hereafter' we wanted to bring the issues surrounding that uncertainty to life within these new songs. They carry a lot of meaning and sentiment for us, and we hope they will also have that meaning for you. We look forward to seeing you all along the way in 2016/17!"
Fans can pre-order the physical album now in a variety of bundles at candlelight.merchnow.com or pre-order the digital record and automatically received an instant download of "Ensigns of Victory" here.
Winterfylleth are: –
Naughton – Guitar/Vocals
S. Lucas – Drums
N. Wallwork – Bass/Backing Vocals
D. Capp – Lead Guitar/Backing Vocals
M. Deeks – Keyboard/ Backing Vocals